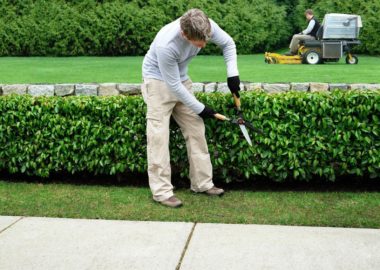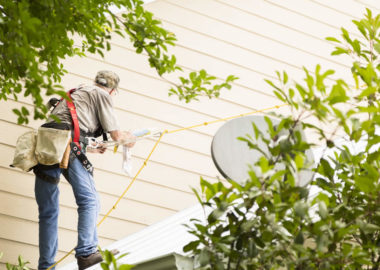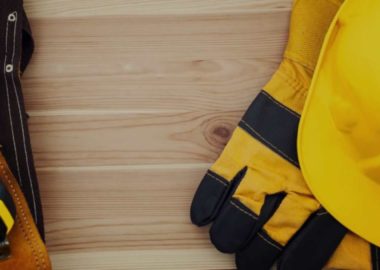 We are able to carry out all maintenance and gardening work around your apartment, house or office in Luxembourg.
We rely on skilled handymen in different trades. We favour quality, costs and compliance with deadlines.
We will be able to put you in touch with the best professionals in each sector of activity.
Everyone likes to enjoy their garden, in the comfort of a deckchair on their terrace.
We can install terraces in all materials, fences or palisades to hide yourself from the view of neighbours.
Installing an automatic watering system makes sense if you are away during the summers.
We will improve the space around your home or office so that you can make the most of it.
Free and non-binding quote
Send us your request by briefly explaining the what you expect from us. We will contact you shortly to give you a probable cost, or to make an appointment if it is necessary to take additional information on site.

Our handymen are equipped with CB terminals, and therefore accept payment on site by credit card. You will of course get a bill.
Very friendly people who helped me to install the markise (awning) in a very professional way. The people who came to install the same were very competent and skilled. They have all the tools needed to do a beautiful installation. They speak almost all the languages important in Luxembourg, in my case they were extremely helpful in explaining the installation in English. Overall definitely deserving to be 5 star rating
Sakthivel Manikandan