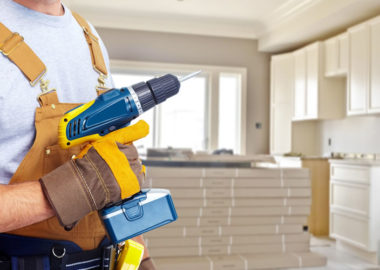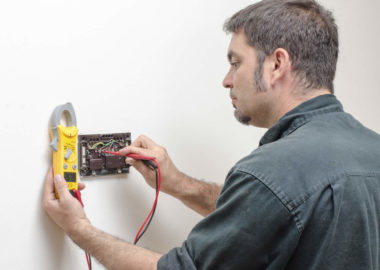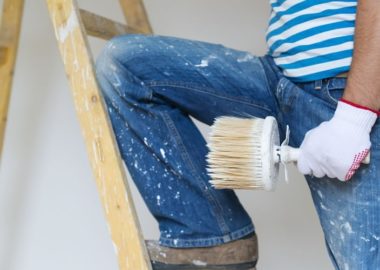 House, Apartment, Shop or Office
We are able to carry out any maintenance work concerning your apartment, house, shop or office in Luxembourg.
We rely on skilled handymen in different trade groups. We focus on quality, costs and meeting deadlines.
We will be able to put you in touch with the best professionals in each sector of activity.
Examples
Piercing holes
Bleed
Pose rods to hide the wires
Repair roller shutters
Install shelves
Hang tables, mirrors
Pose a curtain rod
Fix a blind
Filling a crack
Fill a hole
Changing a fuse
Garage door repair
Install a TV screen
Install a video projector
Removal of bulky items
Moving equipment or furniture
Small volume transport
Free and non-binding quote
Send us your request by briefly explaining the what you expect from us. We will contact you shortly to give you a probable cost, or to make an appointment if it is necessary to take additional information on site.

Our handymen are equipped with CB terminals, and therefore accept payment on site by credit card. You will of course get a bill.
Very friendly people who helped me to install the markise (awning) in a very professional way. The people who came to install the same were very competent and skilled. They have all the tools needed to do a beautiful installation. They speak almost all the languages important in Luxembourg, in my case they were extremely helpful in explaining the installation in English. Overall definitely deserving to be 5 star rating
Sakthivel Manikandan