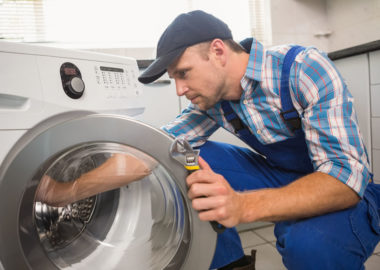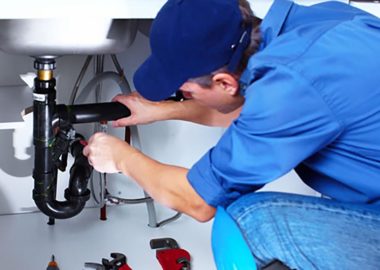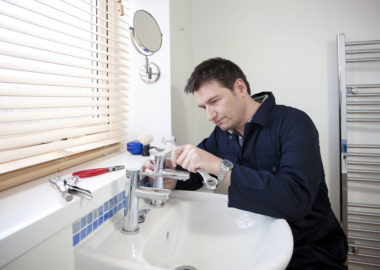 Every customer's individual needs are important to us . Our focus of providing quality plumbing service and products combined with honesty and know-how, has made our plumbers the first choice of many residential and commercial clients. You can count on our plumber.
We can help you with the following services
Unclogging a sink or pipe

Unclogging the toilets

Repair the flush

Repair a leaking faucet

Repair leaking toilets

Repair a leaking pipe
Changing a tap

Ventilate the radiators

Changing the flush

Changing the toilet seat

Redo the silicone seals
Install suspended toilets

Install a sink

Install a washing machine

Install a tumble dryer

Install a dishwasher
Free and non-binding quote
Send us your request by briefly explaining the what you expect from us. We will contact you shortly to give you a probable cost, or to make an appointment if it is necessary to take additional information on site.

Our handymen are equipped with CB terminals, and therefore accept payment on site by credit card. You will of course get a bill.
Very friendly people who helped me to install the markise (awning) in a very professional way. The people who came to install the same were very competent and skilled. They have all the tools needed to do a beautiful installation. They speak almost all the languages important in Luxembourg, in my case they were extremely helpful in explaining the installation in English. Overall definitely deserving to be 5 star rating
Sakthivel Manikandan