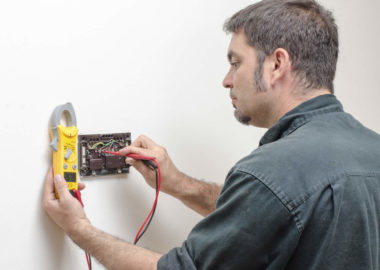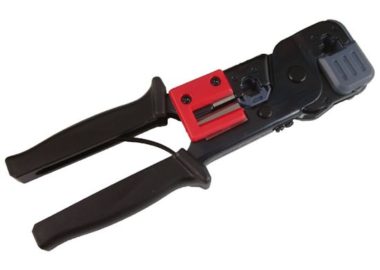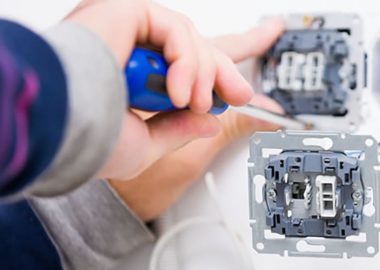 We can take care of your little electrical problems! If you have a lighting problem or an emergency, call us!
House, apartment, office
We will be able to find you a quick solution, as economical as possible!
Repare a lamp or a wall lamp

Repare halogen or LED spotlights

Change a light bulb, neon light

Changing a switch, plug, fuse

Placing or repairing a bell

Troubleshooting electrical shutters
Install a lamp, wall lamp

Install halogen or LED spotlights

Install a bell

Pass a cable

Install a trunking

Install an electric radiator

Install a towel dryer

Install household appliances
Electricity renovation

Upgrade to electrical standards

Replacement of electrical panels

Home automation

Interior and exterior lighting

Door phone & video phone

Electric heating
Free and non-binding quote
Send us your request by briefly explaining the what you expect from us. We will contact you shortly to give you a probable cost, or to make an appointment if it is necessary to take additional information on site.

Our handymen are equipped with CB terminals, and therefore accept payment on site by credit card. You will of course get a bill.
Very friendly people who helped me to install the markise (awning) in a very professional way. The people who came to install the same were very competent and skilled. They have all the tools needed to do a beautiful installation. They speak almost all the languages important in Luxembourg, in my case they were extremely helpful in explaining the installation in English. Overall definitely deserving to be 5 star rating
Sakthivel Manikandan