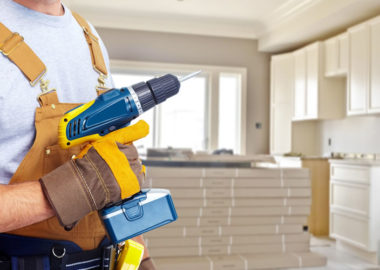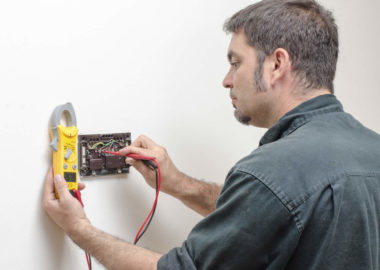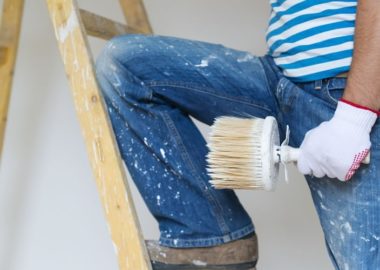 House, Apartment or Office
We are able to carry out any renovation work concerning your apartment, house or office in Luxembourg.
We rely on skilled handymen in different trade groups. We focus on quality, costs and meeting deadlines.
We will be able to put you in touch with the best professionals in each sector of activity.
Examples
Piercing holes
Bleed
Pose rods to hide the wires
Repair roller shutters
Install shelves
Hang tables, mirrors
Pose a curtain rod
Fix a blind
Filling a crack
Fill a hole
Changing a fuse
Garage door repair
Install a TV screen
Install a video projector
Removal of bulky items
Moving equipment or furniture
Small volume transport
Free and non-binding quote
Send us your request by briefly explaining the what you expect from us. We will contact you shortly to give you a probable cost, or to make an appointment if it is necessary to take additional information on site.

Our handymen are equipped with CB terminals, and therefore accept payment on site by credit card. You will of course get a bill.
Partenaire fiable et hommes a tout faire efficaces a chq fois qu on en a eu besoin : good job ! (Translated by Google) Reliable partner and men to do everything effective every time we needed it: good job!
Prest ECO
Merci à vous !! Équipe super , grâce à vous mon institut de beauté à été entièrement rénové ! Je recommande vivement cette entreprise. (Translated by Google) Thank you !! Great team, thanks to you my beauty institute has been completely renovated! I highly recommend this company.
Co Co
Travail pro et soigné merci à cette société qui a réagi très vite mon peintre m'a laissé tombé et eux m'ont aidé aujourd'hui jour férié (Translated by Google) Work pro and neat thank you to this company who reacted very quickly my painter dropped me and they helped me today holiday
Archi Lux