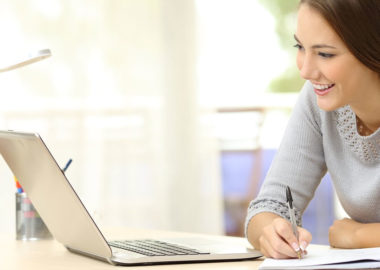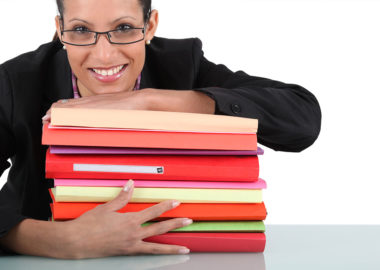 Take the easy way out and reduce your budget by entrusting us with the administrative tasks of your company: we take on all the work you would have entrusted to a secretary, an assistant or an accountant.
Indeed, during our first visit, we define your needs together, and take note of them.
Our services can be regular or punctual.
You don't know how to register in your municipality?
Or you don't have the time.
Do you need to renew identity documents?
Do you need to carry out a roadworthiness test on your vehicle?
We take care of everything!
Devis gratuit et sans engagement
Envoyez-nous votre demande de devis, en expliquant sommairement le travail à réaliser. Nous vous recontacterons sous peu pour vous donner un coût probable, ou pour prendre un rendez-vous s'il s'avère nécessaire de prendre des informations supplémentaires sur place.

Nos hommes à tout faire sont équipés de terminaux CB, et acceptent donc le règlement sur place par carte bancaire. Vous recevrez bien sûr une facture.
Ma porte très lourde menaçait de s'affaisser grâce à ses pro intervention dans la journée et tout fonctionne merci à ces gens sérieux! (Translated by Google) My heavy door threatened to collapse thanks to his pro intervention in the day and everything works thanks to these serious people!
Laura
Entreprise sérieux et consciencieuse. Très réactive. (Translated by Google) serious and conscientious company. Very responsive.
Sebastien Galmiche
Travail pro et soigné merci à cette société qui a réagi très vite mon peintre m'a laissé tombé et eux m'ont aidé aujourd'hui jour férié (Translated by Google) Work pro and neat thank you to this company who reacted very quickly my painter dropped me and they helped me today holiday
Archi Lux
Partenaire fiable et efficace a chque fois : beau travail ! (Translated by Google) Reliable and efficient partner every time: great job!
Prest ECO
Super équipe. Très rapide, sérieux. Je recommande a tous. (Translated by Google) Great team. Very fast, serious. I recommend to everyone.
J
Une équipe formidable. Service rapide et soigné. A recommander! (Translated by Google) A great team. Fast and neat service. To recommend!
Josiane Kuntziger
Vide-maison impeccablement réalisé. Nettoyage des fenêtres en prime. merci Handyman Luxembourg ! (Translated by Google) Empty house-house impeccably realized. Window cleaning as a bonus. thank you Handyman Luxembourg!
Cenaro Promotion